---
Hello  friends 👋
This week we are discussing the topic of retinopathy of prematurity. This is a fascinating pathology that spans the history of neonatology. We start off the week with the history of ROP, or should we say retrolental fibroplasia. This saga takes us to Massachussets in the 1940s to Melbourne, Australia and the United Kingdom. We also reviewed the pathophysiology of ROP and the multiple trials looking at oxygen saturation and ROP. We reviewed some of the most commonly used treatment modalities and some of the controversies surrounding bevacizumab. Finally, on Friday we had the privilege of chatting with Dr. Edward Wood, a vitreoretinal surgeon, expert in management of all diseases of the retina and vitreous in both adults and children. He described to us what the follow up of babies with ROP looks like and what are some of the gaps in knowledge in this areas.
We are linking to many of the articles mentioned on the show this week.
We are also sharing a presentation covering the content discussed on the podcast to help you teach the material.
---
Link to download the powerpoint: https://docs.google.com/presentation/d/1On3omBNaoJhbCZdpBpdudBoomm9sqZC3/edit?usp=sharing&ouid=102433794540301590359&rtpof=true&sd=true
---
Ben's notes on the SUPPORT trial and the BEAT ROP trial:
Daphna's notes on BOOST I, BOOST II and STOP ROP:
---
https://www.ajo.com/article/0002-9394(51)90028-1/pdf
https://publications.aap.org/pediatrics/article/105/2/295/62563/Supplemental-Therapeutic-Oxygen-for-Prethreshold
https://publications.aap.org/neoreviews/article-abstract/10/1/e20/88310/Retinopathy-of-PrematurityRecent-Developments?redirectedFrom=fulltext
https://publications.aap.org/neoreviews/article-abstract/13/8/e476/91464/Interventions-in-Retinopathy-of-Prematurity?redirectedFrom=fulltext
https://publications.aap.org/pediatrics/article/142/6/e20183061/37478/Screening-Examination-of-Premature-Infants-for
https://publications.aap.org/pediatrics/article/144/2/e20183537/38499/Neurodevelopmental-Outcomes-of-Preterm-Infants
https://www.aaojournal.org/article/S0161-6420(20)31076-9/fulltext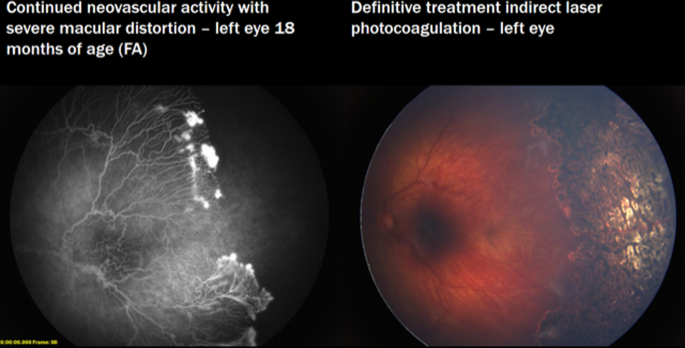 https://publications.aap.org/neoreviews/article-abstract/18/2/e84/91774/Identification-and-Treatment-of-Retinopathy-of?redirectedFrom=fulltext