---
Hello Friends 👋
This week we talk about Phototherapy for the management of indirect hyperbilirubinemia. We start off our journey in the UK in 1950's where a series of serendipitous events led to the discovery of light as a potential remedy for neonatal jaundice. We discuss the pathophysiology of indirect hyperbilirubinemia, and the mechanism of action of phototherapy. On Thursday we reviewed a group a papers looking at some interesting questions regarding phototherapy. Is high intensity better? Is intermittent phototherapy equivalent to continuous photo? Does phototherapy increase the risk of childhood cancer? We even talked about whether preterm babies should have their chest shieleded during phototherapy in order to prevent the re-opening of closing PDA.... really interesting stuff.
We are linking to many of the articles mentioned on the show this week.
We are also sharing a presentation covering the content discussed on the podcast to help you teach the material.
Enjoy!
---
Powerpoint presentation:
https://docs.google.com/presentation/d/1oURQeFHQJsNxZ6LWH0JNKhiyRrI4Gumj/edit?usp=sharing&ouid=102433794540301590359&rtpof=true&sd=true
---
https://www.thelancet.com/journals/lancet/article/PIIS0140-6736(58)91849-X/fulltext
https://www.thelancet.com/journals/lancet/article/PIIS0140-6736(58)91849-X/fulltext
https://www.jpeds.com/article/S0022-3476(83)80370-9/pdf
https://publications.aap.org/neoreviews/article-abstract/4/2/e27/87010/Historical-PerspectivesPhototherapy?redirectedFrom=fulltext
https://publications.aap.org/neoreviews/article/21/11/e749/91878/Neonatal-Indirect-Hyperbilirubinemia
https://publications.aap.org/pediatrics/article/130/2/e352/29930/Dose-Response-Relationship-of-Phototherapy-for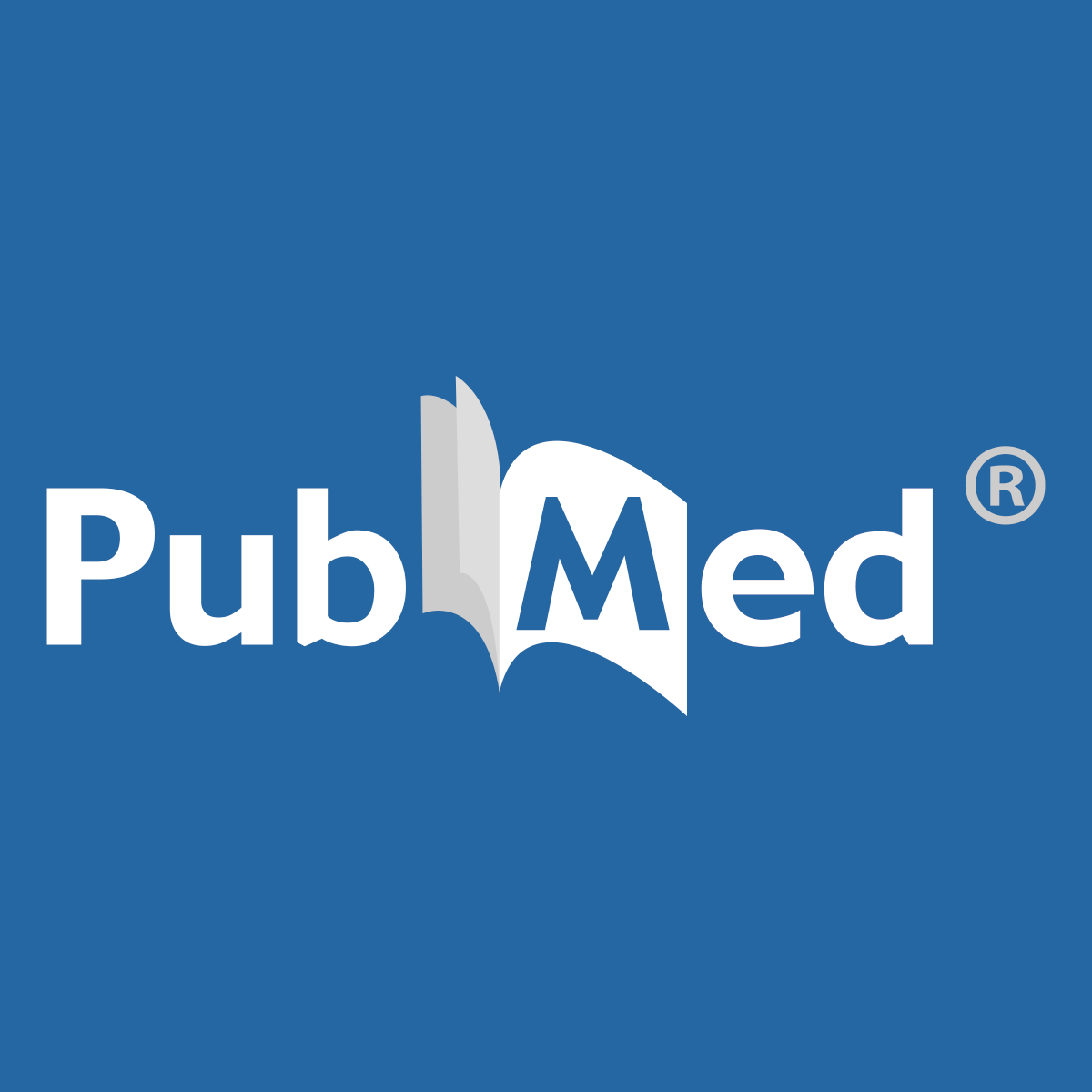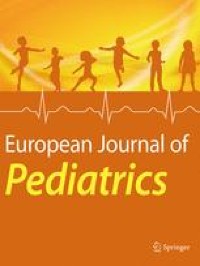 https://jamanetwork.com/journals/jamapediatrics/fullarticle/2765039
https://publications.aap.org/pediatrics/article/148/5/e2021051033/181342/Update-on-Phototherapy-and-Childhood-Cancer-in-a